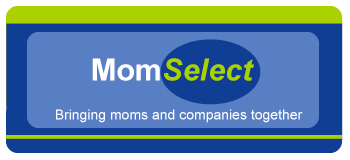 PRODUCT
Cadbury Ice Cream Bars
DATE OF REVIEW PARTY
JULY 20th, 2013
When I was contacted by Mom Select to have a High Tea Party featuring Cadbury Ice Cream Bars, I was thrilled! Not only do my children and I already have tea parties on the weekend, but now we could enjoy delicious ice cream by Blue Bunny.
We received one box of each flavor including Caramel, Toffee, Dark Chocolate and Milk Chocolate. Our favorite by far was the Toffee! The only downfall of the ice cream bars had to be that the chocolate outside seemed to break a part easily. This made it quite messy very quickly.
Overall, the taste and flavors were much better than other ice cream bars. Just be sure to have plenty of napkins on hand when eating them!
RATING
4 SHOPPING CARTS
I received this product free of charge in exchange for an honest review